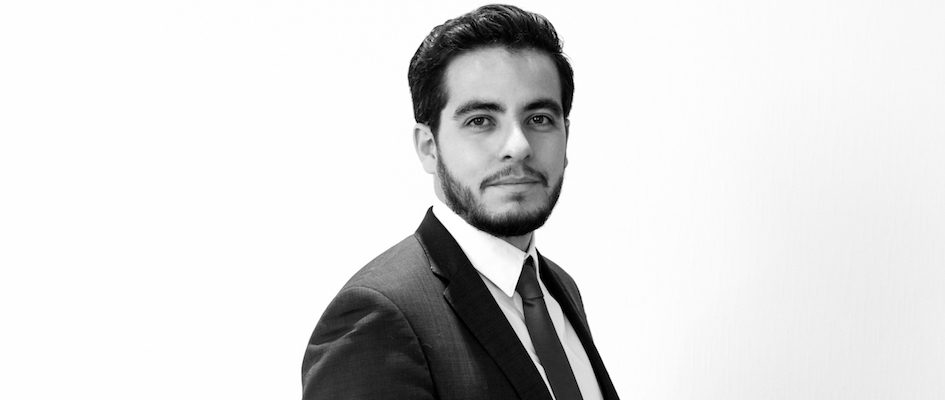 Simon Gil
Attorney at law
Born in 1986, Simon Enrique Gil Hernandez holds a Lawyer's Certificate, a Certificate in Legal Matters (CAS), a Masters Degree in International and European Law, a Certificate in Transnational Law, and a Bachelor's Degree in Swiss law.
From 2011 to 2015, he occupied the position of Research and Teaching Assistant in the civil law department of the Faculty of Law of the University of Geneva. This allowed him to deepen his knowledge in contract and contract law and civil liability.
He joined the legal firm Sant'Ana Lima Avocats in May 2017 as a Legal Assistant and then undertook his legal internship with the firm from 2018 to 2019.
Simon Enrique Gil Hernandez passed the Geneva Bar exam in October 2019.
He practices in English, French, Spanish and Portuguese.
PUBLICATIONS
"La crise et le contrat de bail: où est l'abus de droit", in:Les difficultés économiques en droit, Programme doctoral romand de droit, Universités de Fribourg, Genève, Lausanne et Neuchâtel, Schulthess, Genève, Zurich, Bâle, 2015