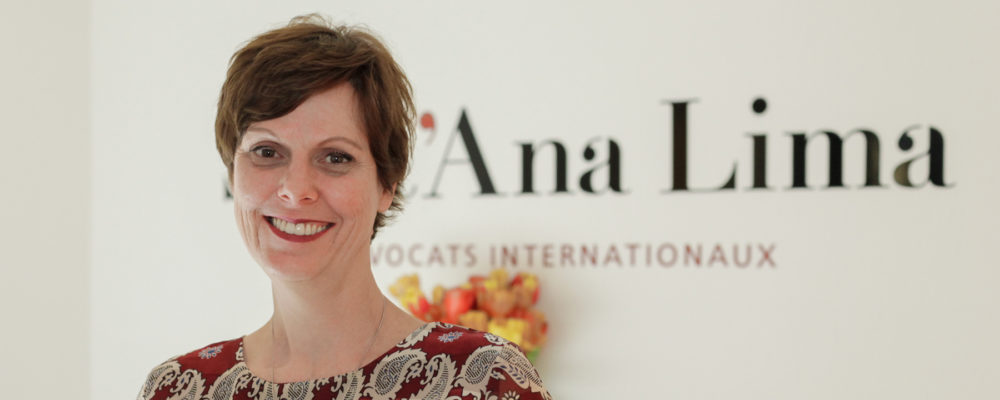 Denise Nopper Lemos
Legal Assistant
Denise Nopper Lemos is the Legal Assistant at the law firm Sant'Ana Lima Avocats.
Denise holds a Master in Translation (French, English and Italian) from the University of Geneva (2008) and since 2016 has been a sworn translator for the State of Geneva for Portuguese to French.
Before joining Sant'Ana Lima Avocats she worked for eight years with the law firm FBT Avocats SA, initially as a Legal Assistant and subsequently as a Translator.She handled translations in English and French for various legal documents.
Denise also collaborates with the judiciary of the Canton of Geneva as translator and interpreter in French and Portuguese, and with the International Trade Centre as translator from English to French.